Little dresses began to appear in the cocktail parties in 1920s. At that time, they were very popular daily dresses, they are usually long, loose-fitting, jewel-colored dresses. The women at that time often wore fashion hats and long sleeves to match with their parties dresses. In 1926, Gabrielle CoCo Chanel launched a simple black sheath/column dress on the American fashion magazine VOGUE. This black dress is very simple and only decorated with very simple embellishments. She also predicted that this kind of dress would become the prototype of all essential women's clothes. Until the late 1920s, little party dresses still imitated the daytime dress clothing design, but has begun to enter its evolution.
In 1930s and 1940s, a kind of little party dress that can be worn all day came out. These kinds of dresses were usually black, silk and satin are the most common seen fabrics of the dresses. The length is generally just to the knee position. The rise of the little black dress is mainly due to two reasons. The first is because the little black dress looks simple and rigorous as office clothes, but also looks very stylish and elegant as party dress. The other reason is that the photography      technology was limited to black and white photography, female stars were usually dressed in black dresses in the film to avoid dress color distortions in the movie.
After World War II, the styles of little party dresses had changed a lot. Many soldiers who returned from foreign country brought many fabric s of other nations into the clothing industry of Western society. The styles of the party dresses are more and more sundry. The length of the party dress was shorter and shorter, the neckline became lower and lower, more and more sleeveless designs came out. The post-war dresses used more reflective and shiny sequins and embroidery to make the dress more attractive. Check party dresses 2014 at http://www.lunadress.co.uk/party-cocktail-dresses-c339/.
The 1950s was the heyday of small party dresses. The colors for the dresses were various. Many colors like pink, silver and golden came out, black was no long the main color for little dresses. Decorations on the dresses reduced, the skirt became more and more narrow. As the cocktail became unfashionable, most people stay home at night. Thus the late 1960s, homemade fancy dress were replaced by chic little dresses, but the designs of little dresses still kept up with the trend at that time.
In 1970s, the little relaxed dresses were replaced by jumpsuits and pants. After the 1980s, little dress gained the love of the public again. In 90s of last century, the re-emergence of small dress became popular, many Hollywood actresses appeared wearing mini dresses on the red carpets. Since then, many fashion designers began to re-launch the little dresses which have been ignored for two decades.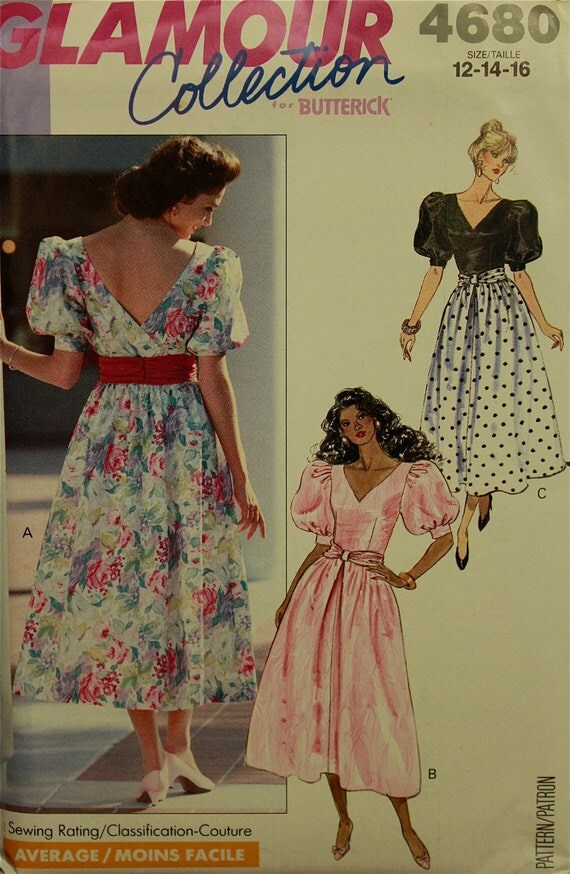 If you love vintage party dresses, please click at http://www.polyvore.com